If you have a small business and are looking to increase profits and brand recognition while building sustainable operations, you need to consider going global. There are many benefits for small businesses to start selling in international markets but you need to have a good understanding of what it takes for it to be a success.
Before taking the plunge, you need to decide if this is the right direction for your business as expanding globally isn't successful for everyone. It requires a lot of time and effort and there are steps you need to follow to ensure you make the right move for your business. But with the right tools, guidance, and dedication, you can maximize your global marketing.
So, if you are ready to take your small business global, here are seven tips to help you along the way.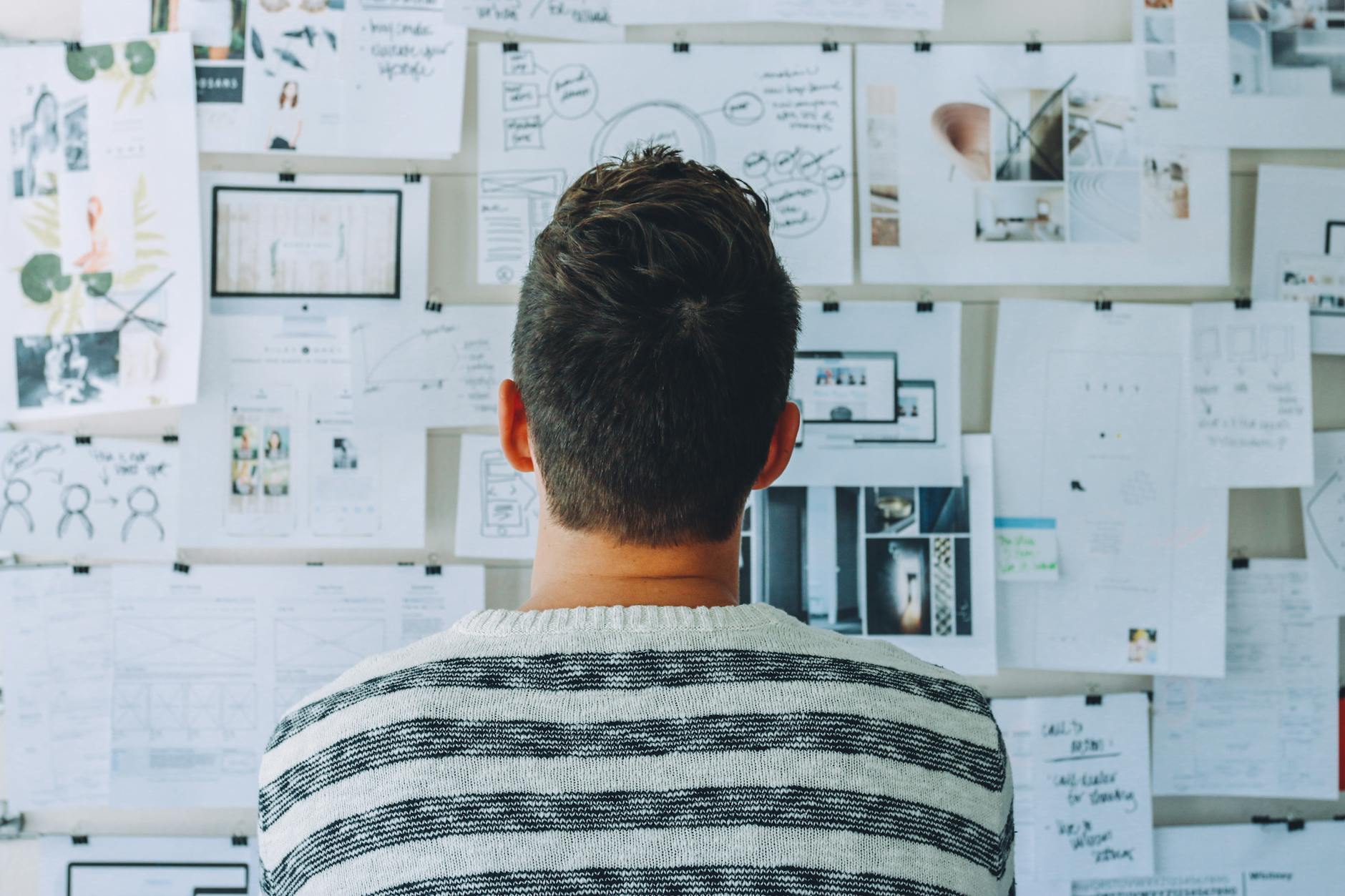 Research the market
Before you can conquer any market, you need to make sure you do sufficient research into the countries you are looking to deal in beforehand. Is there a gap in the market and will your product or service be required? Check if there are other businesses similar to yours that are already operating in those countries and if there are, what can your business do to stand out?
If the market is already saturated with businesses selling products or services similar to yours, there is a good chance you won't be able to cut through the noise. Some products and services don't have the same appeal in some countries as they might in your own country, so it's best to operate in markets similar to the one you are in currently.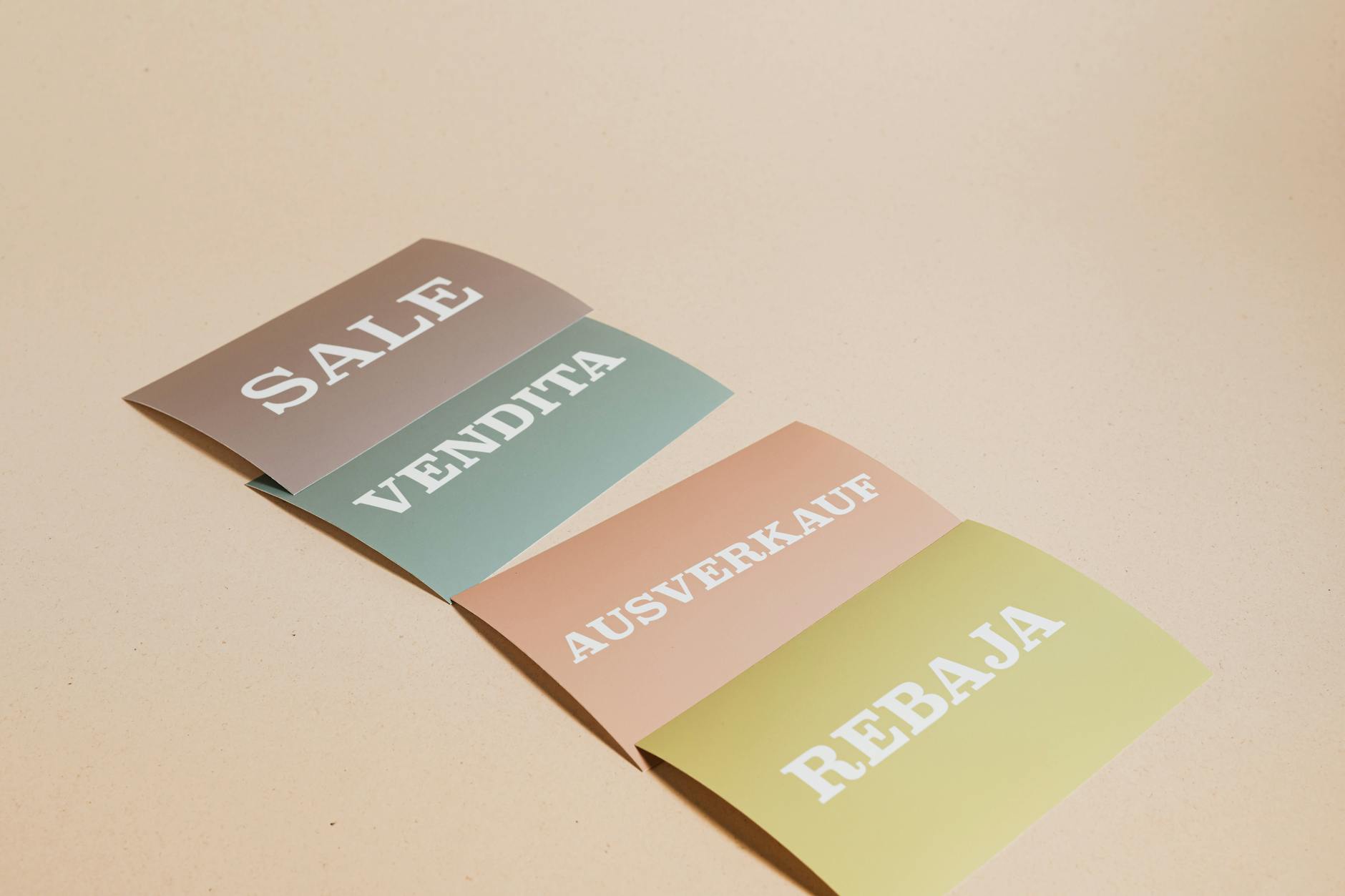 Break down the language barrier
One of the biggest challenges when taking your business globally is communication, especially if you don't speak the language of the country you are looking to deal in. You will be dealing with other companies for marketing and delivery services and you're likely to have meetings with them. It will be beneficial for you to learn the language but you can also hire a translator or a bilingual employee who will be able to speak to your business associates in their native language.
This will make it easier for you to communicate with other businesses, and they can translate for you during the meeting or hold the meetings on your behalf. When dealing in international markets, it's likely the customers in that country are more willing to do business with a company that offers the product or service when it's given in their language so this is something to keep in mind.
Focus on one market to ease yourself in
Before you try taking on several international markets, start slow and choose one that you can put your focus and attention into. This will allow you to get to grips with the different processes and you can use this as a learning curve. You need to remember that when you are breaking into a new market, you will have an extra workload so it's best to see how you manage that and then go from there.
With international markets varying in each country, focusing on one will give you enough time to grow and expand accordingly instead of rushing important decisions. Be realistic with your goals as it's unlikely that you will be able to take advantage of every opportunity. If an opportunity comes along at a later date that allows you to expand even further, then it may be worth pursuing but initially, it will work in your favour to ease yourself in.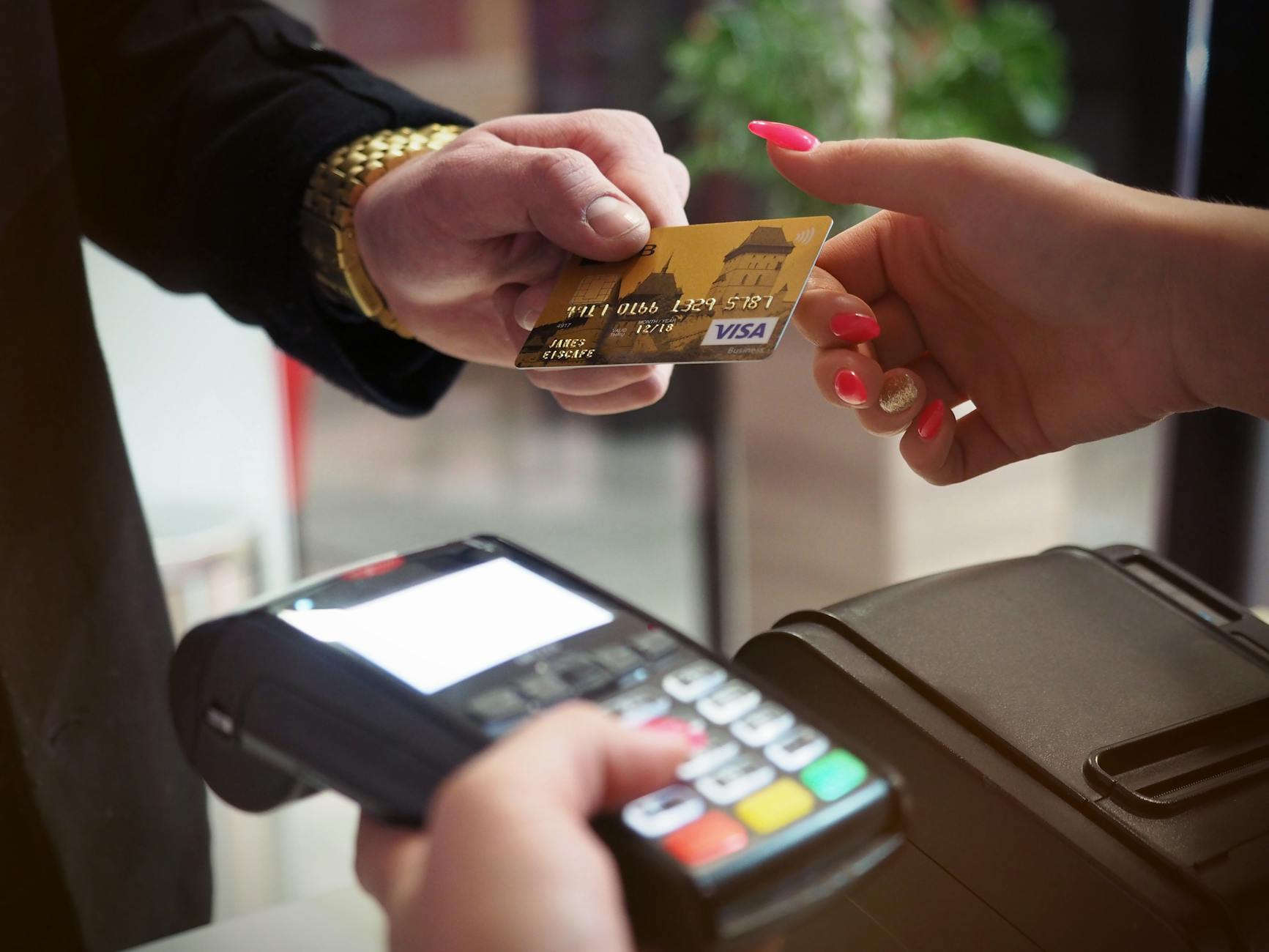 Simplify the payment process
For a business to succeed in different international markets, you need to make sure the payment process is as easy as possible. Many people are put off buying products and services when there are limited payment options available. When you offer alternative payment methods, it can help increase your sales and profits. If your competitors are only taking credit card payment methods, this will give you an advantage over them.
It may be beneficial for your business to set up different local accounts for different currencies as international payments can sometimes be difficult to track and can end up being costly. This will depend on which market you are considering, but setting up a US, Chinese, or Euro account, for example, can allow your business to be more flexible. Companies such as Airwallex or TransferWise offer digital bank accounts which are easy and quick to set up and allow your business to send and receive payments like the locals.
Connect with people in your target market
As with any type of business, networking is an important aspect and it's no different when you are looking to explore international markets. Whether that's connecting with people who have been in a similar position to you and have successfully expanded their own small business, or people in your target market who can provide you with information that can help your business grow.
The right connections will be able to offer their advice and insight. You could even attend trade shows which can help you meet people in your industry and enable you to learn and understand more about global markets. Networking with the right people may mean you have to travel to attend trade shows and events, but there will be opportunities for you to network online too, and you should make use of this.
Make use of technology
Technology is becoming more advanced every day and you should be making use of it anyway to save on budget, but even more so when you are looking to conquer international markets. Making use of technology can allow you to stay in regular contact, collaborate, and improve communication with your business partners who are located around the world.
You need to be flexible wherever you can which means traveling for meetings with partners, and this is fine to do initially. But when you have established relationships it may be best to try and move meetings online as a way of saving on travel costs and it can help free up time in your schedule. With the right technology, you can stay on top of important tasks and keep track of your shipments.
Know how much paperwork will be involved
One important thing you need to factor in when taking your small business global is the amount of paperwork that will be required. For each country you are considering selling your product or service in, you need to think of the rules and regulations they have in place and you will need to be organized. You may want to look at putting a system in place to make it easier to access important documents such as contracts and agreements with your partners.
This will take up a lot of time, so be prepared for this. It can be beneficial for you to contemplate hiring an attorney who specializes in international business, especially if they have knowledge in business for the country you are looking to deal in. This is a good way of preventing potential issues further down the line.
A final note
If you feel that your business is strong enough in your current market and think that it has what it takes to grow and succeed on a global level, then you should consider selling your product or service in international markets. Before you decide on such a big decision, make sure you give it enough thought to ensure it's the right choice for your small business. If you are ready to take your business global, follow the tips outlined in this post and you can increase your profits and brand recognition and reach a whole new target audience.